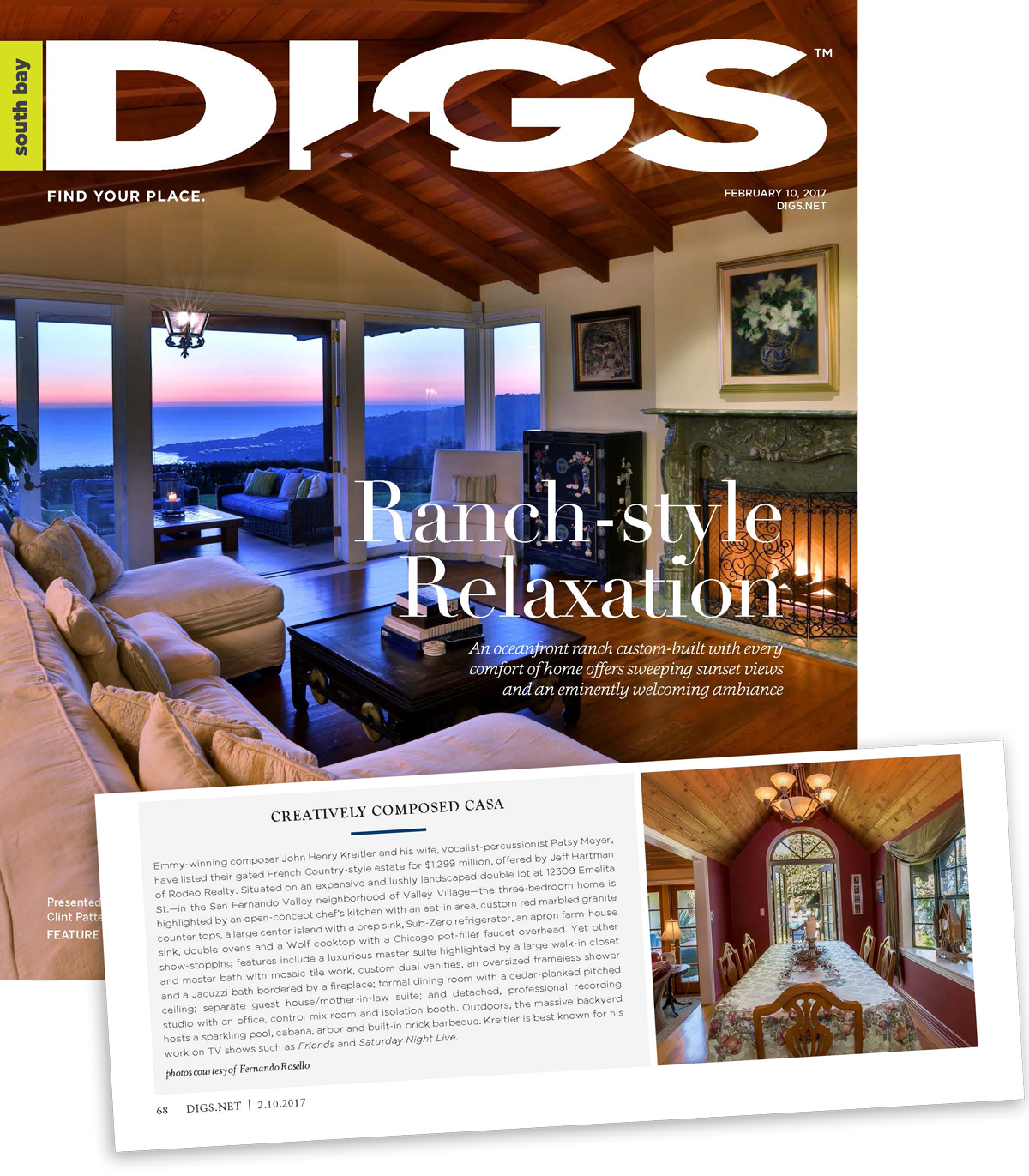 My pictures were featured in the February edition of Digs magazine, as well as the LA Times!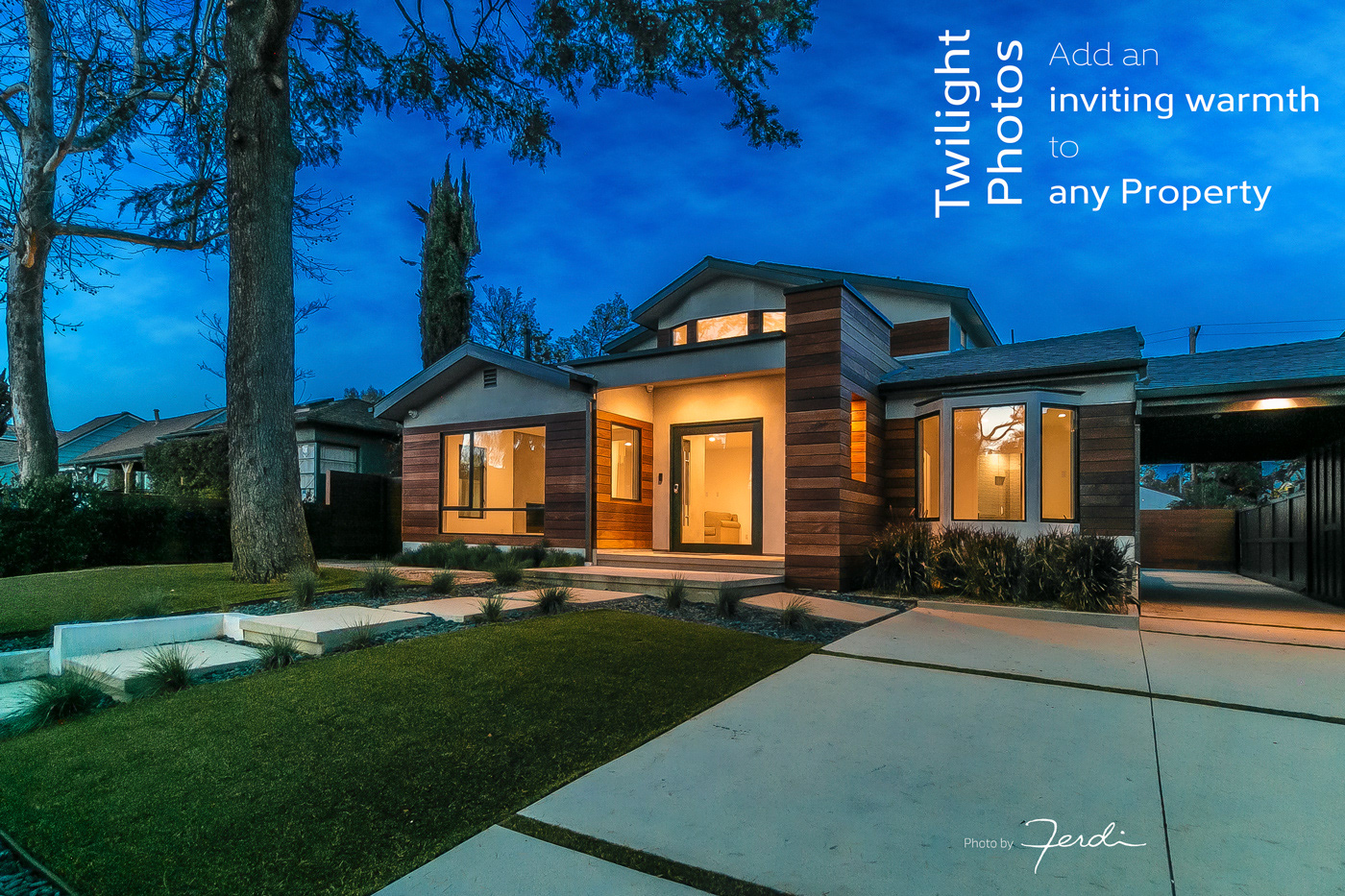 You know that warm, fuzzy, cozy feeling you get when you arrive home - at least in an ideal world?
Nothing better to evoke these emotions than a well-composed image of the house of your dreams in the early hours of dusk. Honest emotions that can play a decisive factor. Did you picture that?